Turkish Armed Forces receive 3 more PARS IV 6×6 MRAPs from FNSS
The "PARS IV 6×6 Special Operations Vehicles" were handed over to the command of the Turkish Land Forces in a ceremony which was held at the company's premises in Ankara, Gölbaşı, within the framework of the "6×6 Mine Protected Vehicles (MRAP) Acquisition Project" signed between the Turkish Defense Industry Presidency (SSB) and the FNSS. Three PARS IV 6×6 MRAPs in different configurations were delivered during the ceremony, which was attended by Turkish President of Defense Industry, Prof. Dr. İsmail Demir, Vice President of Defense Industries, Dr. Celal Sami Tüfekçi, and FNSS Director General Nail Kurt. Previously, 9 vehicles were delivered under the project, which began in 2019. The latest delivery brought the total number of PARS IV 6×6 MRAPs in service to 12.
Turkish Defense Industry President İsmail Demir said during his speech at the ceremony that the PARS vehicles were designed with the highest protection against mines, IEDs and ballistics to date in order to provide their security forces with the ability to move under heavy armor protection. "We are proud to have a defense industry that designs, develops and manufactures such a vehicle," Demir said, saying the vehicle is unique in the world due to its other technical characteristics. Towards the end of his speech, the head of Turkey's defense industry said that the country will continue to develop not only conventional war vehicles, but also next-generation technological vehicles capable of meeting a variety of needs.
FNSS Managing Director and CEO K. Nail Kurt shared technical information about the vehicle during his speech at the ceremony. He also pointed out that the delivery of the PARS IV 6×6 vehicle marked the first time that a new generation combat vehicle of the 6×6 class entered the inventory of the Turkish Armed Forces. The ceremony ended with a demonstration on the test track by three of the PARS IV 6×6 vehicles.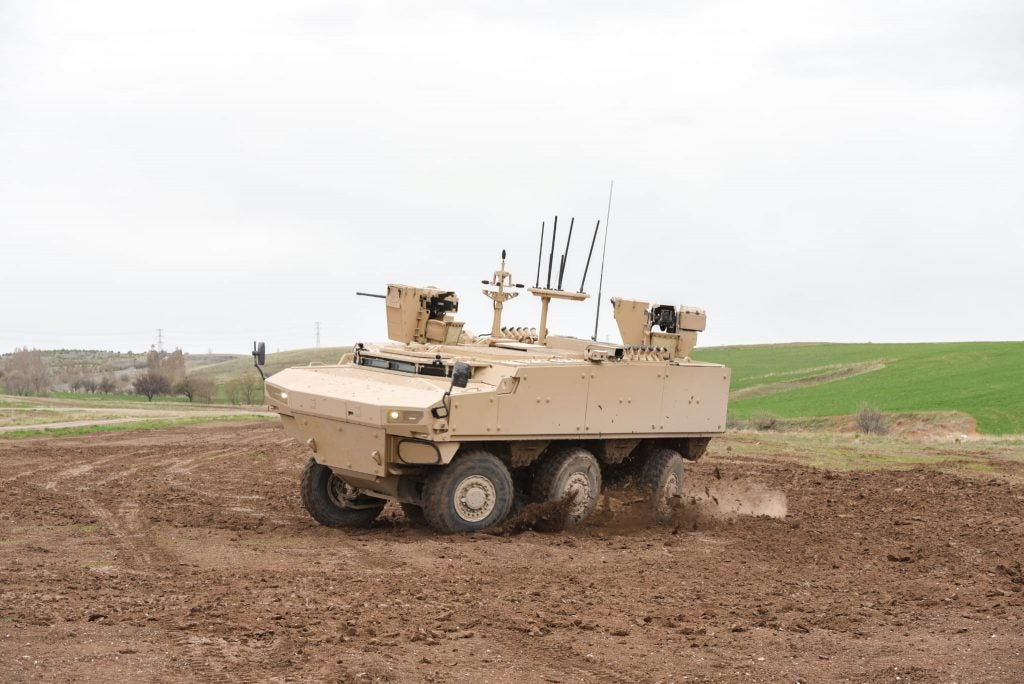 The FNSS designed the PARS IV 6×6 special operations vehicle to meet the tactical and operational needs of security forces. The special operations vehicle has been designed for use in symmetrical and asymmetrical combat environments, and it has been optimized for various mission requirements. According to FNSS, the vehicle can operate in all weather and terrain conditions, day and night, including cross-country and urban areas, and provides enhanced ballistic protection against Improvised Explosive Devices (IEDs), mines anti-tank and enemy fire with modular modules. armored infrastructure. The platform can also be equipped with an IED shielding kit. Lightweight RPG net protection against shaped charge warheads such as rocket-propelled grenades (RPGs) and anti-tank missiles can be added to the passive protection layer.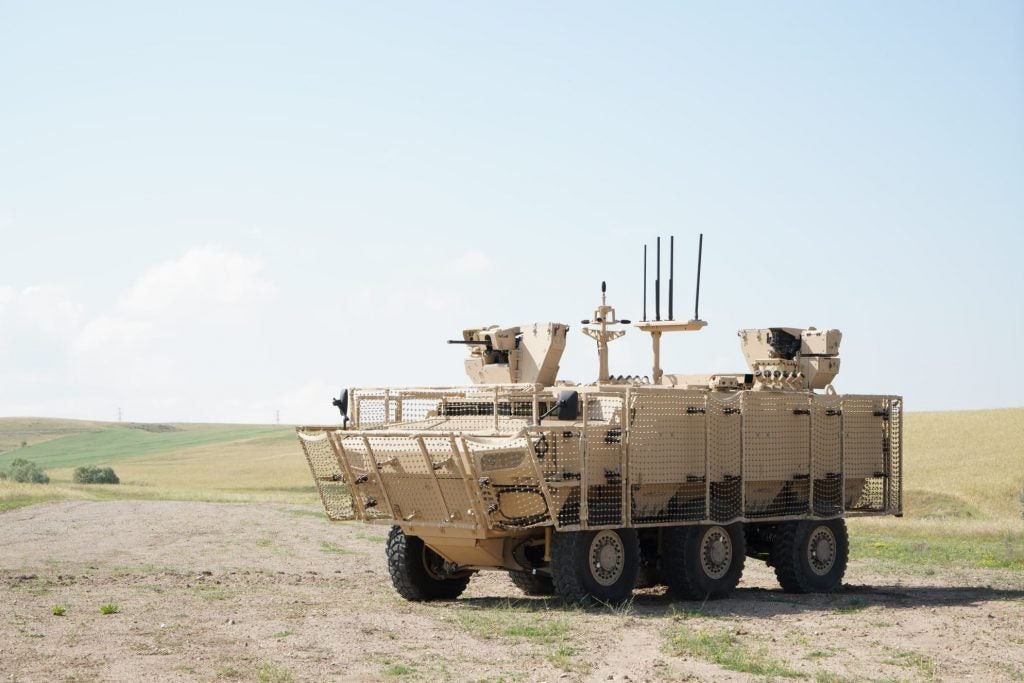 At the front and rear of the vehicle there are two SANCAK Remote Weapon Station (RWS) systems developed by FNSS. These turrets are compatible with three types of weapons: 7.62 mm and 12.7 mm machine guns and 40 mm grenade launchers. For simultaneous threats from any direction or from high points, the use of two turrets provides double surveillance and firepower. The PARS IV 6×6 has a maximum weight of 26,000 kg, a transmission with 7 forward gears, 2 reverse gears and a diesel engine. Thanks to its height-adjustable independent suspension, the vehicle, which can reach a speed of 100 km/h, can move on 60% vertical and 30% lateral slopes and overcome obstacles 70 cm high and trenches of 175cm long.