Joliet cop shoots gunman fleeing traffic stop: cops – Shaw Local
A Joliet police officer shot a man who fled from a traffic stop Wednesday night on Linden Avenue while armed with a handgun, police said.
Multiple shots were fired by police and the 36-year-old was punched three times, according to a statement released Thursday afternoon by Romeoville Police Chief Ken Kroll, who is also the carrier. word of the Will-Grundy Major Crimes Task Force.
The task force was called in to investigate the shooting, Kroll said.
The injured man was a passenger in a vehicle stopped shortly after 11 p.m. on Linden between Gardner and Sherman streets, according to a statement released Thursday morning by the Joliet Police Department.
After traffic was stopped, the man "ran away from the vehicle while armed with a handgun," police said.
An officer caught up with the fleeing man, who "refused several orders regarding the handgun," according to the police statement.
"The officer then discharged his service weapon, striking the suspect," police said. "The suspect continued to flee after being hit by gunfire and was nearby, hiding from officers."
"Our preliminary investigation resulted in the recovery of a handgun from the offender," Kroll said.
Officers rendered medical assistance and the injured man was taken to an area hospital, police said.
"The offender is hospitalized and expected to recover," Kroll said.
Wednesday night's police shooting was Will County's third this year.
The previous two took place on the night of March 14.
In the first of two incidents on March 14, a Crest Hill police sergeant shot and killed Matthew Parks, 30, after Parks cut an officer's femoral artery, task force officials said.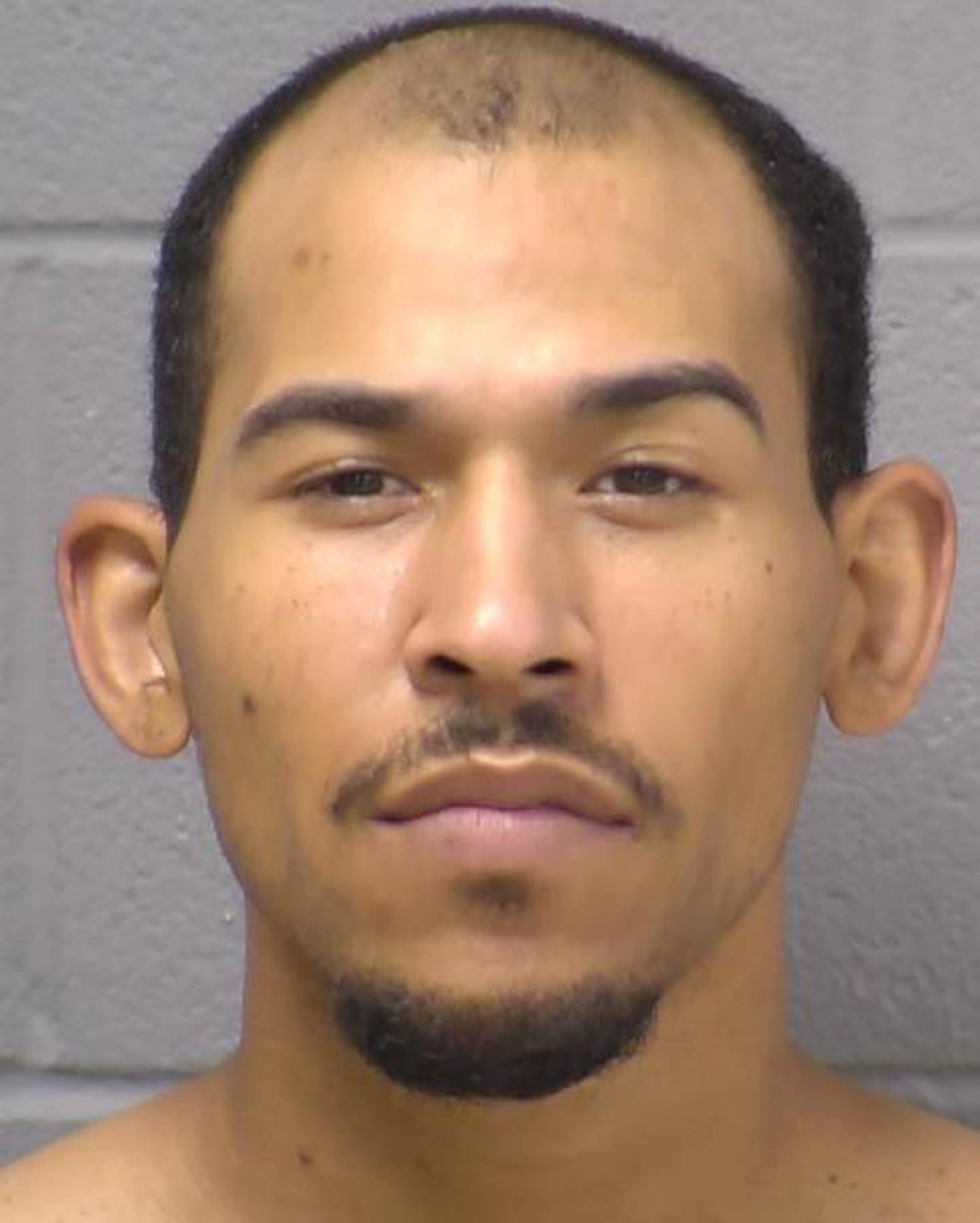 The officer and sergeant had responded to a report of a household battery in an apartment on Pioneer Road near Bicentennial Drive before the attack and shooting, according to the task force.
Less than five hours later, a Shorewood police officer shot and killed Jose DeJesus-Hernandez, 40, of Oswego after DeJesus-Hernandez brandished a gun and fired once from his vehicle outside a La Quinta Inn & Suites, the task force said.
Wednesday night's shooting by police was the 17th the task force has investigated since 2013, according to data provided by the task force's executive director, Dan Jungles, who is also deputy chief of the Will County Sheriff's Office. .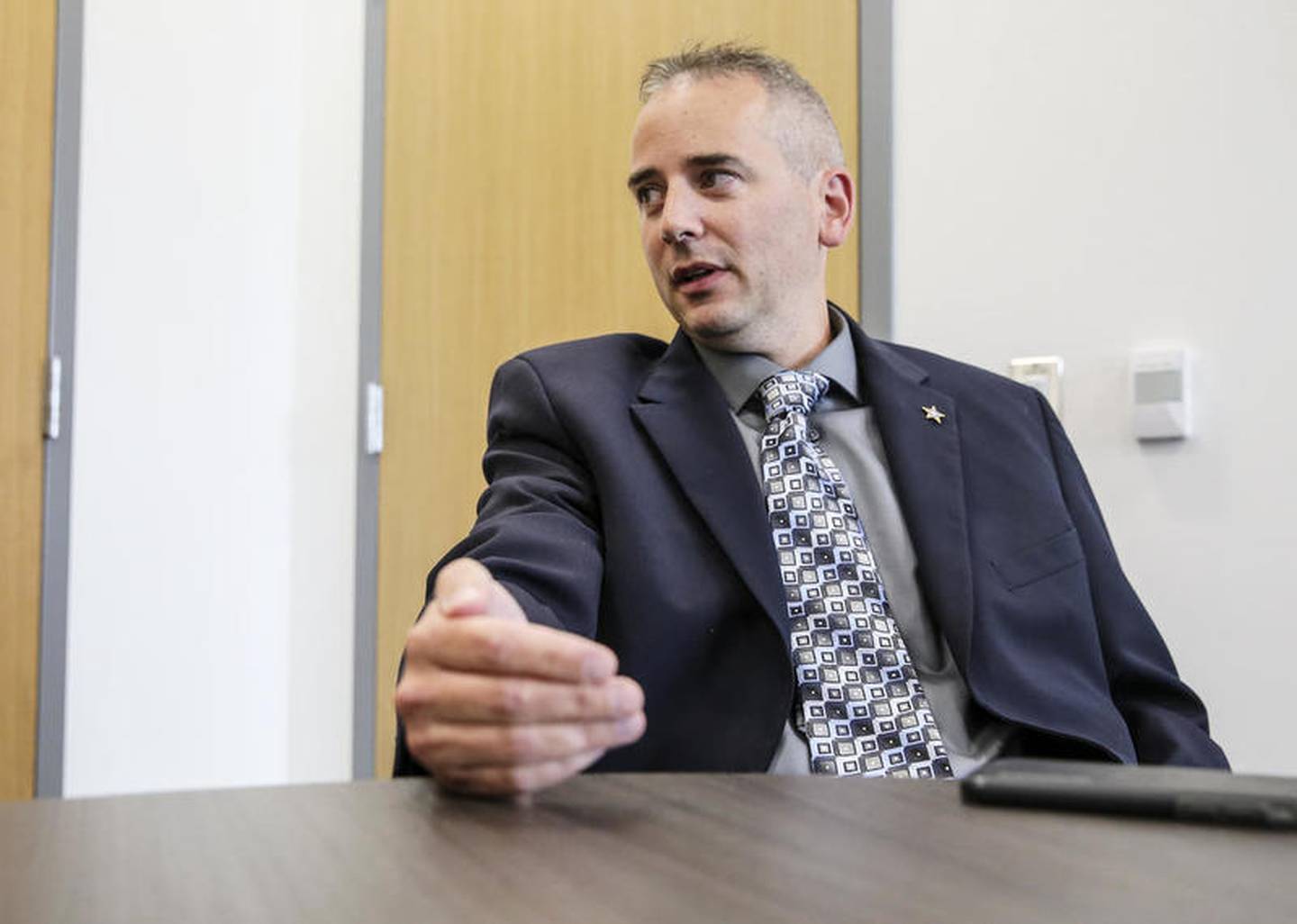 Last year, the task force investigated four police shootings, the most in a single year since 2013.
In 2021, Cordairel Whitmore, 30, and William Jenkins, 38, were injured by Joliet police officers in separate incidents. In the other two cases, Will County deputies shot and killed Jabbar Muhammad, 21, who fatally stabbed his grandfather, and Alexander Wheeler, 21, who shot his father in the face, the report said. police. Wheeler's father survived the shooting.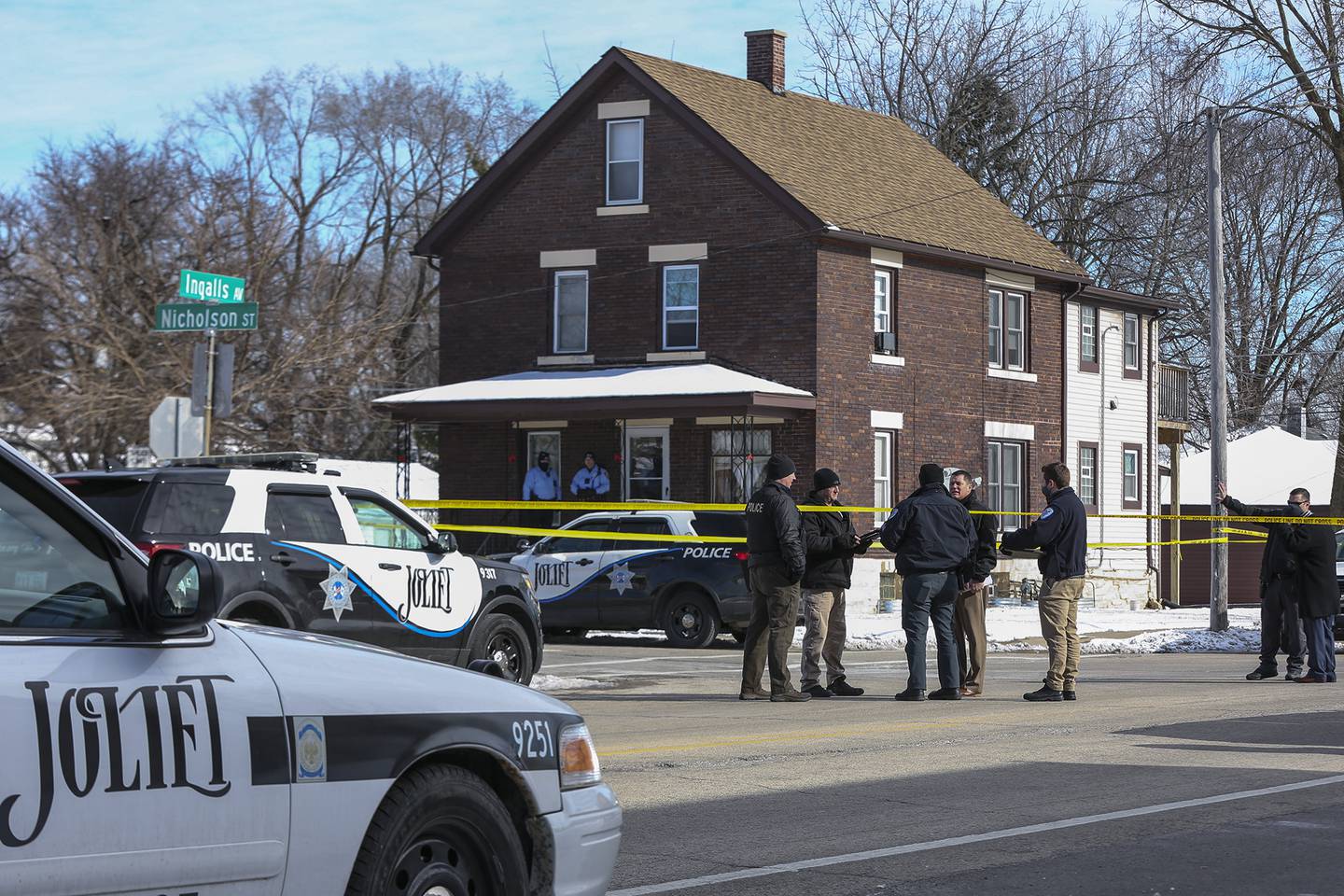 The task force, established in 2009, typically investigates police shootings in pursuant to a state law that requires outside investigations into police-related deaths. The task force is made up of officers from Will and Grundy county departments.